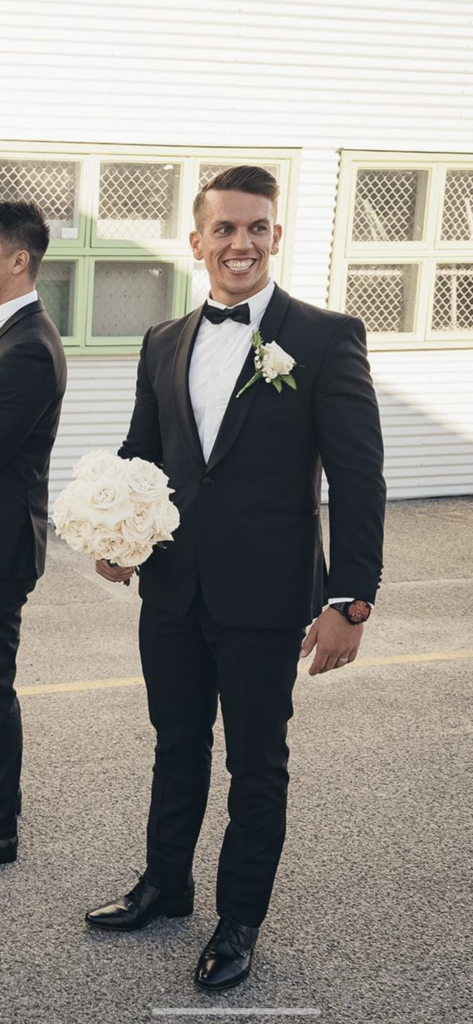 I am Nathan but most people call me Nate. Outside of the CNFT space I work as a teacher and I am a health and fitness enthusiast. I currently work full time as a Maths and Science teacher at a high school in Western Australia. I also coach our school football team and work on the weekend as a CrossFit coach. I have been on a steep learning curve since joining the CNFT space. Initially diving into the hype and getting rugged a couple of times. Now I focus on researching projects and learning from the best minds in the space. My goal at the NFDevils is to reward our community by returning value to our NFTs by generating passive income streams and partnerships that will make us one of the best projects in the space.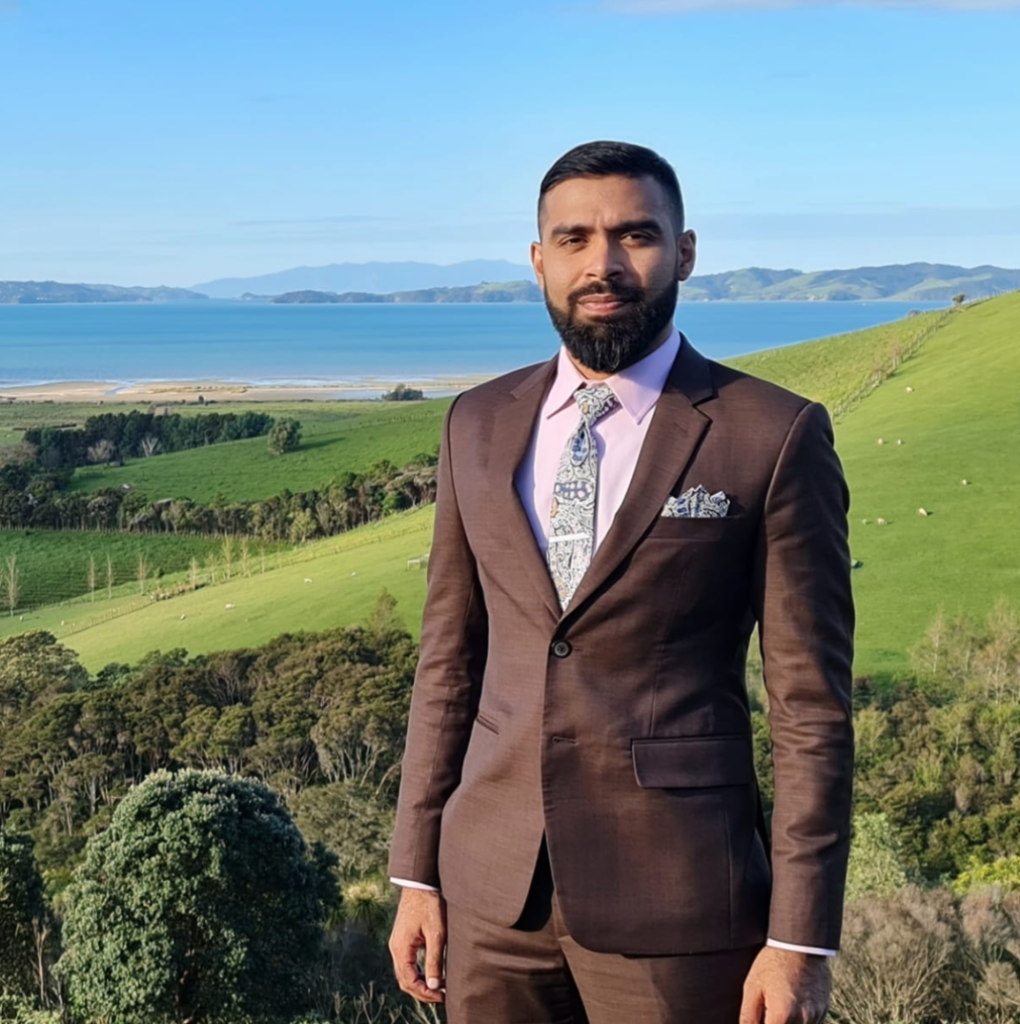 I am Randall, a researcher, a lecturer and a doctor. I work with research for metabolic health in liver and obesity related diseases. I am a think tank and a builder of partnerships with a goal to connect solid communities to an ever expanding CNFT ecosystem that translates to passive payouts, quality brands and real world translation. As core founder of the ELYSIUM TITANS project I hope to connect more people to an ever growing funnel of revenue streams that mutate to significant payouts in the future. this is my linkedin https://www.linkedin.com/in/randall-d-souza-710472133/

Hi I'm Derek from Scotland, Outside of the NFT space I'm an IT Consultant and I run a small Microsoft Gold Partner network support and consultancy company. I'm a techie through and through and got into crypto July 21 attempting to mine Eth just as a technical exercise for fun. I've continued to mine up until now and it's helped to support my NFT addiction. I was brought onto the team as I was a large holder and believed in the project.